I constantly hear, "Chickory, you LOVE the baubles!"  

Yes,

 I can be a bit of a Magpie when it comes to shiny, sparkly, pretty things, but a 

bauble

 might mean something completely different to someone else.  

According to the Wikipedia, the definition of a 

bauble 

is a stick with a weight attached, used for weighing.

 

Nothing glamorous about that at all!  So, I decide to "google" baubles, and this is what I find....
Angry Indian named Baubles
Bauble washed up on shore. 
The Man's Best Friend Bauble
Baubles adorned in Baubles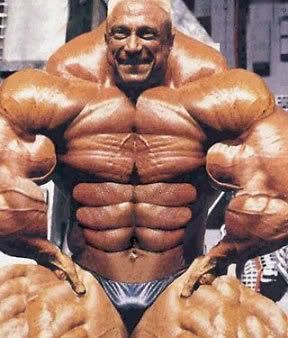 Spaghetti with Meatbaubles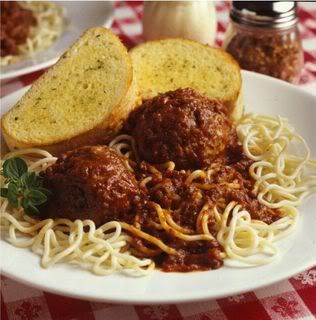 ...and Baubles of Strength.